get LEAN without giving Up Your Favorite Foods, Hours in the gym, Or Your Sanity With Our IIFYM Coaching.
By utilizing our flexible dieting & IIFYM coaching, we can help you:
Lose Fat Enjoyably With Our Ab-Revealing Meal Plans
Eat at Restaurants GUILT-FREE
& Transform Your Body
Get Started With A FREE, No-Strings Attached, Fat Loss Strategy Session!
Read My Best-Selling Fat Loss Book:
IIFYM: The Ridiculously Simple Guide To Losing Weight Without Giving Up Your Favorite Foods!
214+ Reviews
Here are some of our best and most shared articles:
The Ultimate Guide on How To Get Lean
If you're still wondering how to get lean, then this is the guide you're looking for. We go over nutrition, training, and a whole lot more in this epic guide.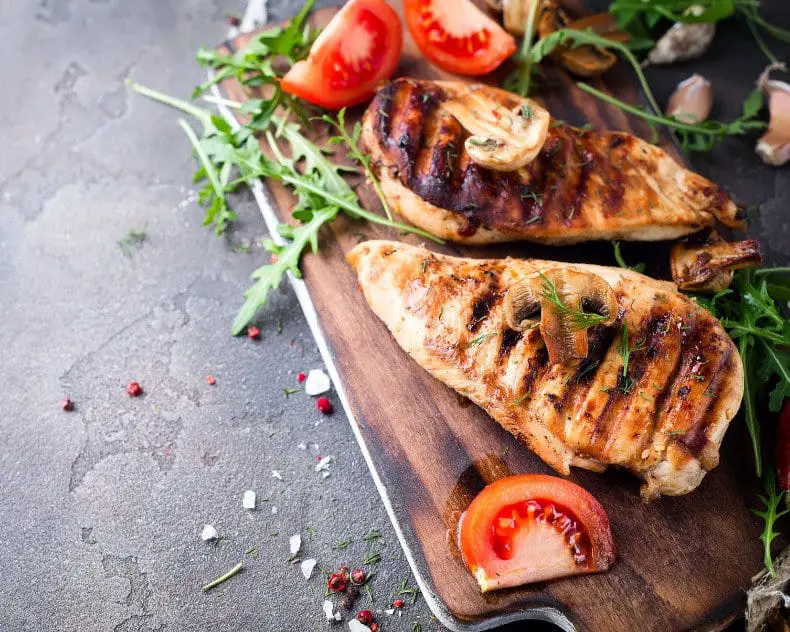 The Absolute Best Macros for Cutting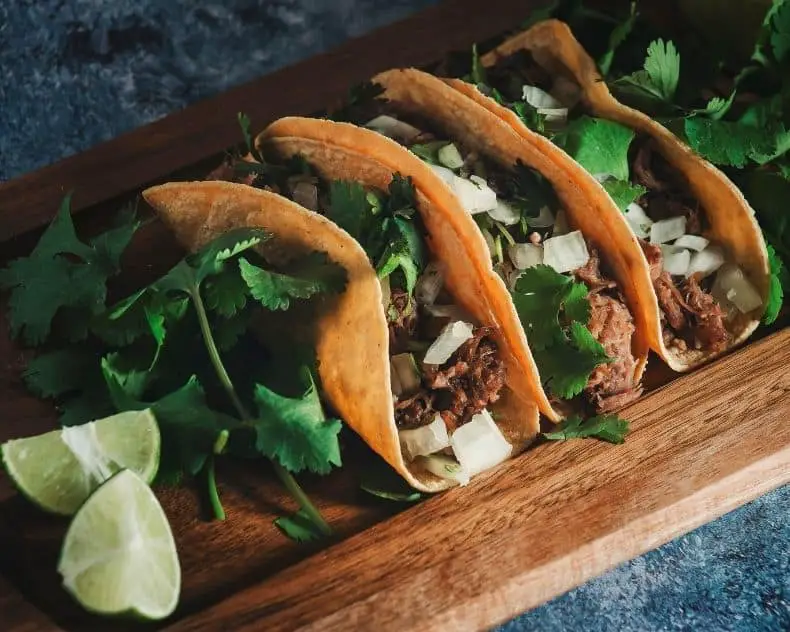 The 40 40 20 Diet & Why It Works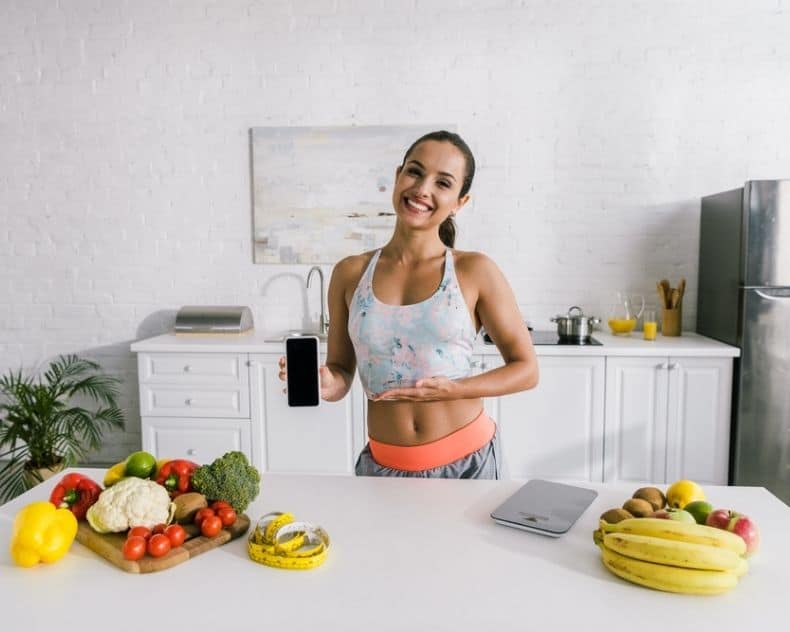 How to Track Macros Guide
Ultimate IIFYM Guide
About Us – We're Just Normal Guys
Christian Pinedo
My name is Christian Pinedo and I run the site. I struggled at losing weight for over 2 years when I first began my fitness journey. Yes, 2 years! I tried every crash diet imaginable and it wasn't until I found IIFYM and Flexible Dieting that I started to see not only results but sustainable results. Check out our full IIFYM guide here.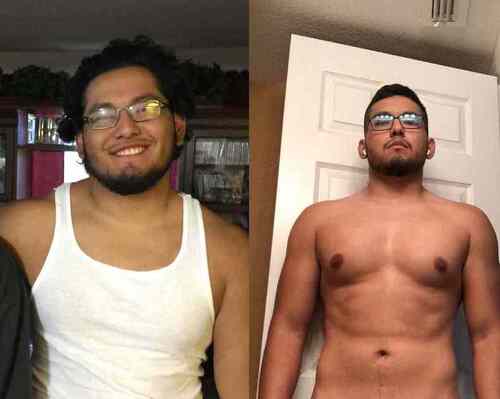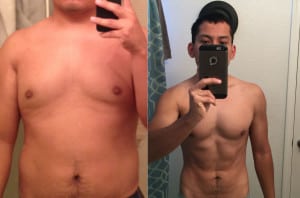 John Pinedo
My name is John Pinedo and, like my brother, I too failed at losing weight for a long time as well. I ballooned up to a substantial weight after having back surgery and it wasn't until we learned about flexible dieting and proper strength training that we started to see results. We hope you find out site useful and most of all, helpful.