LeanWithStyle
Look Great With (Or Without) Clothes
Welcome
What we teach at Lean With Style
Welcome to LeanWithStyle, a place where men can learn how to look and feel their best with (and without) clothes. We believe that fitness and style go hand in hand when it comes to building confidence and projecting a positive image to the world. Our team of experts provides valuable insights and tips on how to dress for any occasion and create a personalized fitness routine that works for you. Whether you're a fashion novice or a fitness fanatic, we're here to help you achieve your goals and become the best version of yourself. So come on in, explore our articles, and get ready to transform your lifestyle.
IIFYM: If It Fits Your Macros
The Ridiculously Simple Guide To Losing Weight Without Giving Up Your Favorite Foods.
About Us – We're Just Normal Guys
Christian Pinedo
My name is Christian Pinedo and I run the site. I struggled at losing weight for over 2 years when I first began my fitness journey. Yes, 2 years! I tried every crash diet imaginable and it wasn't until I found IIFYM and Flexible Dieting that I started to see not only results but sustainable results. Check out our full IIFYM guide here.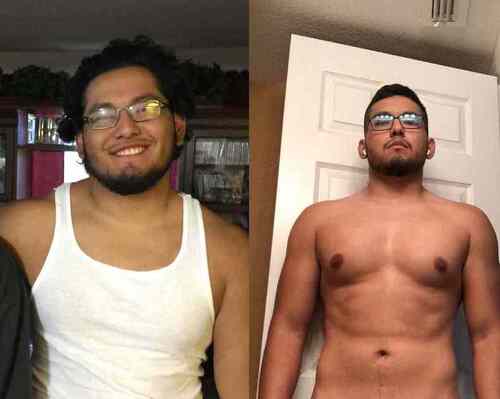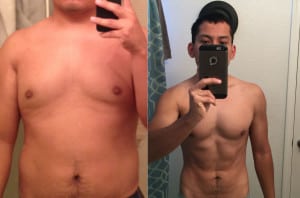 John Pinedo
My name is John Pinedo and, like my brother, I too failed at losing weight for a long time as well. I ballooned up to a substantial weight after having back surgery and it wasn't until we learned about flexible dieting and proper strength training that we started to see results. We hope you find out site useful and most of all, helpful.